Contact Us
If you have any sales enquiries then please contact us by one of the following methods or via the form below.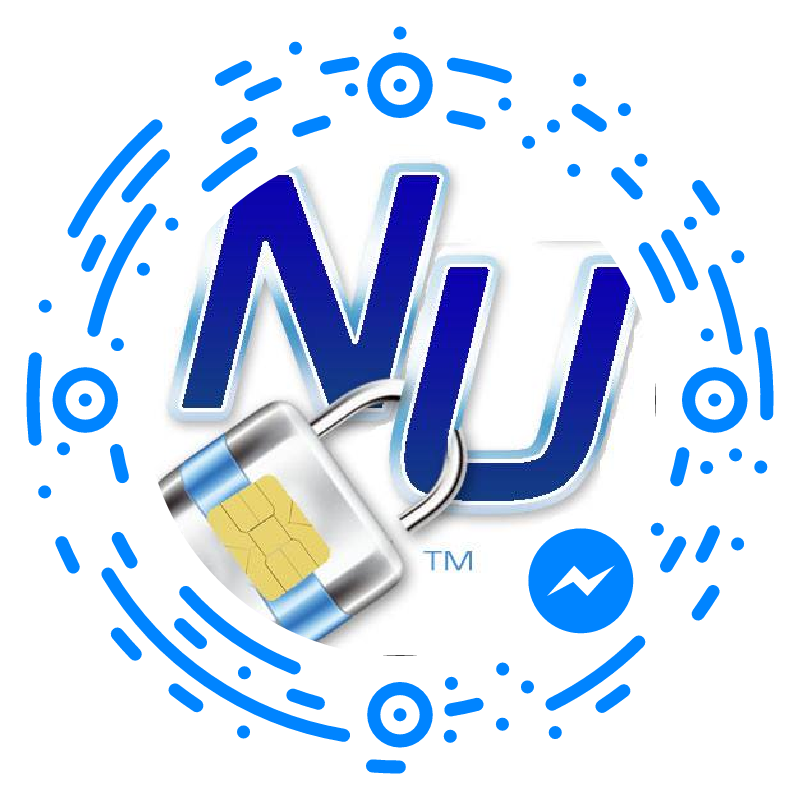 Facebook Messenger

Our preferred form of contact, fast and very easy to use. Facebook has over 1 billion users many of which use Messenger. Messages you send and receive from us will be available in your regular Messenger app. There is no need to install any new programs or software!
To get started simply open your messenger app, select he People tab and then select Scan Code.
Your camera will now open and you can scan the image to the right.


Not using Facebook Messenger? You can also contact us on one of the following:


Skype - networkunlocking
iMessage - info@networkunlocking.com
ICQ - 163391696